Impedient to Company's Success is Missing Digital Transformation
We combine our core business knowledge with leading technologies such as Digital, Robotics Process Automation, Cognitive Technologies and Analytics to Offer Powerful Business Intelligence that helps in improving Business visibility, allowing Business Leaders to respond quickly to evolving market needs.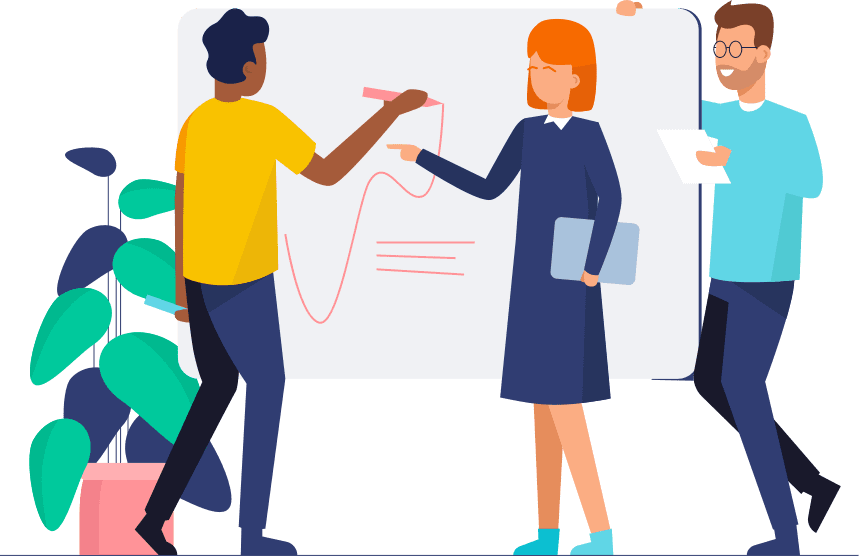 Partners illuminating our journey
Liferay
Digital Experience
UI Path
Robotics Automation
RedHat
Enterprise Solutions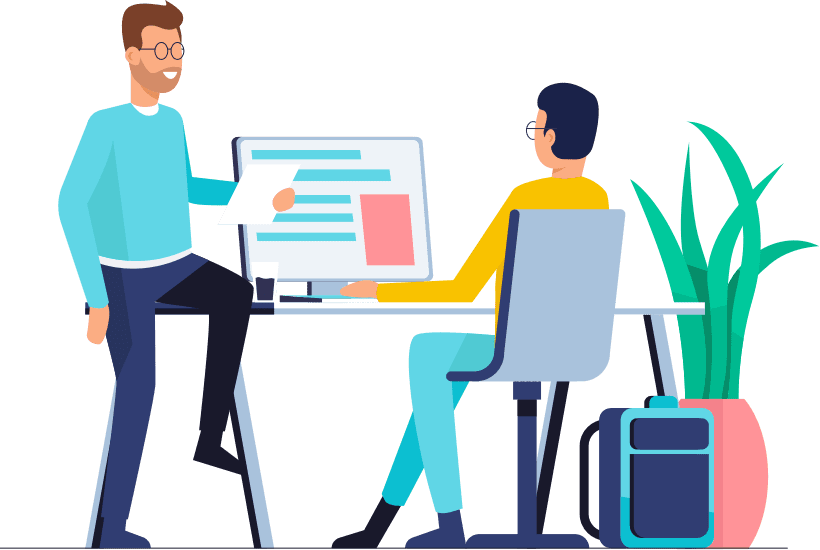 Business are turing more agile, resilience to effecctively compete in markets. Creant Offer a equally agile and resilience platforms which reimagine your core business and modernize to ensure they are fit for purpose and can meet customer demands Digital success requires not only keeping pace with change, but driving it—regardless of legacy technical debt, complex processes or security threats. We work to ensure you thrive in digital age by delivering an innovative, scalable, and technology-agnostic approach that empowers your business to remodel and derive lasting business value.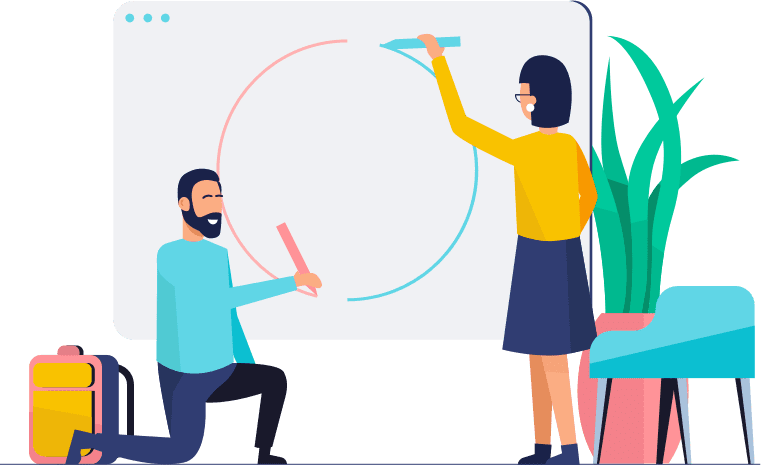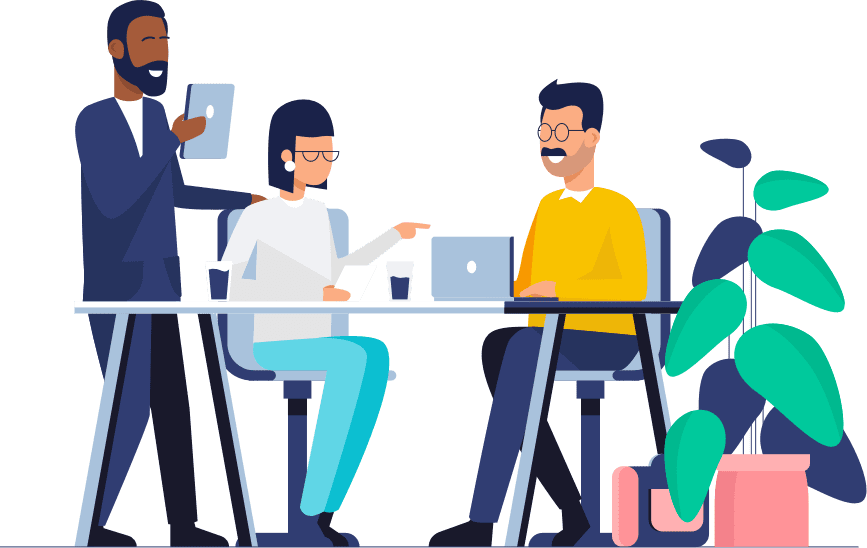 Omnichannel Boost to Enable New Markets of Scale and Efficiency
Our client, a fast-growing media company, clung to their distributor-driven direct selling model until they faced a large number of challenges. Enabled our client with agile IT by replacing monolithic with Digital Experience platform
Creant Smart City solutions is a suite of products that use Liferay DXP platform to offer a modern interface, fast and open exchange of data, and increased security through video surveillance and sensors. The offering includes a suite of customizable turnkey products and services that provide businesses with the tools to quickly automate, connect, and virtualize their IT environments.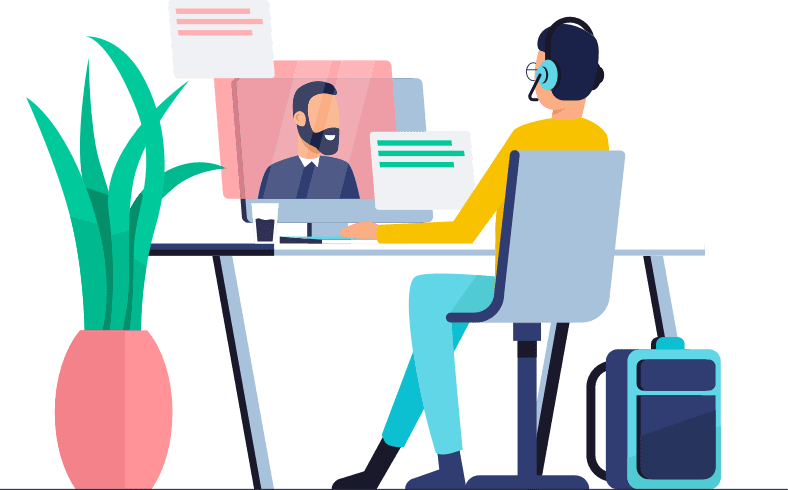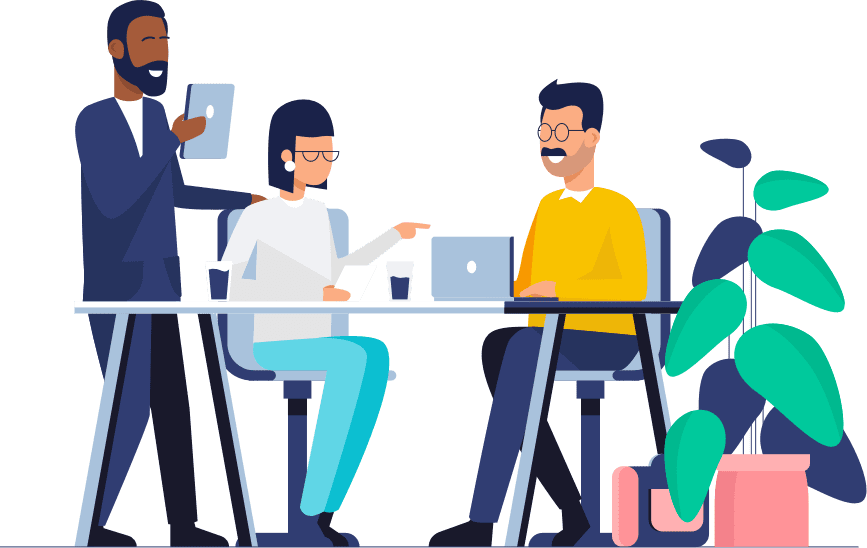 An RPA & AI based platform to continuously monitor and asses the growth and advise VC on right investment opportunities